Greetings to all my fellow blogger...
The
Fashion Wipe Out
, a charity sale at
Mi-Casa-Su-Casa
from 5-7 February 2010, 10-9pm, finally over! Praise the Lord it was a success...of course thanks to you blogger and my favorite readers.
I would like to say thank you very much for your support and Love to our "Fashion Wipe Out." It was an amazing weekend for me personally, and sure it was an amazing weekend for all the fellow tenants as well. They were happy that you blogger and readers WIPE their clothes and shoes.
And, for the first Fashion Wipe Out, some of the money will be a charity for an orphanage house. And hopefully our next "Fashion Wipe Out #2" will be a bright chance to support another house that need it. And I'm thinking of a cancer organization.
Well, all happened because your kindness support, and we are thanking you once again.
Here are some footages of our first
Fashion Wipe Out
, wish you enjoy it, and maybe you've been snapped!!!
See you in the next
Fashion Wipe Out #2
//
26,27,28 Maret 2010
//
10-9pm// at MiCasaSuCasa Jl. Lamandau Raya No.18, Kebayoran Baru, Jakarta Selatan.
Lotsssss of Loooveeeeee,
Dewi Utari
(The Flayer)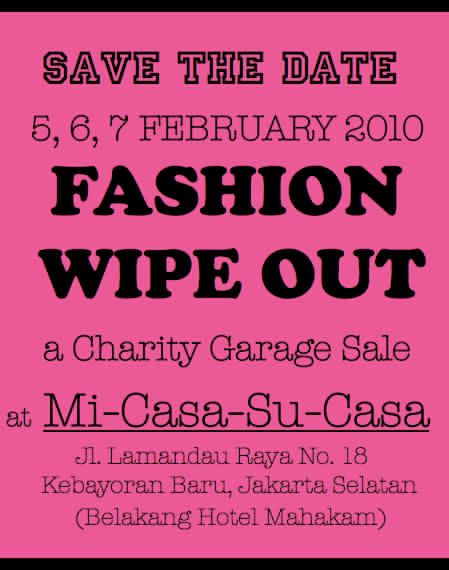 (The fabulous branded stuff for LESS)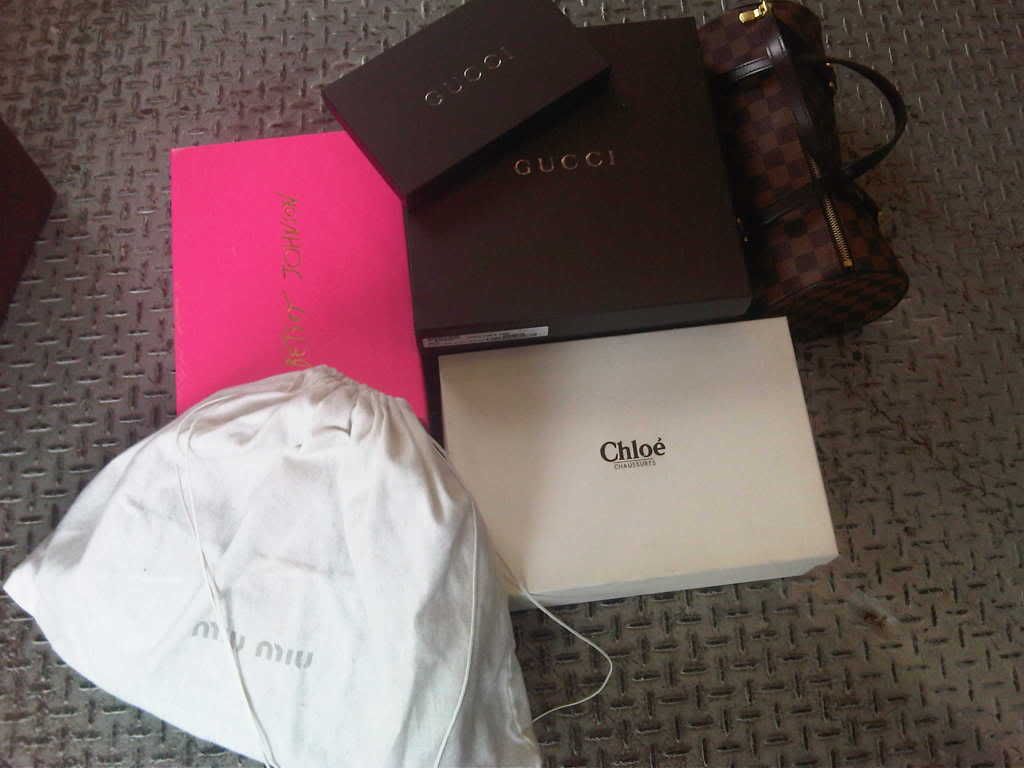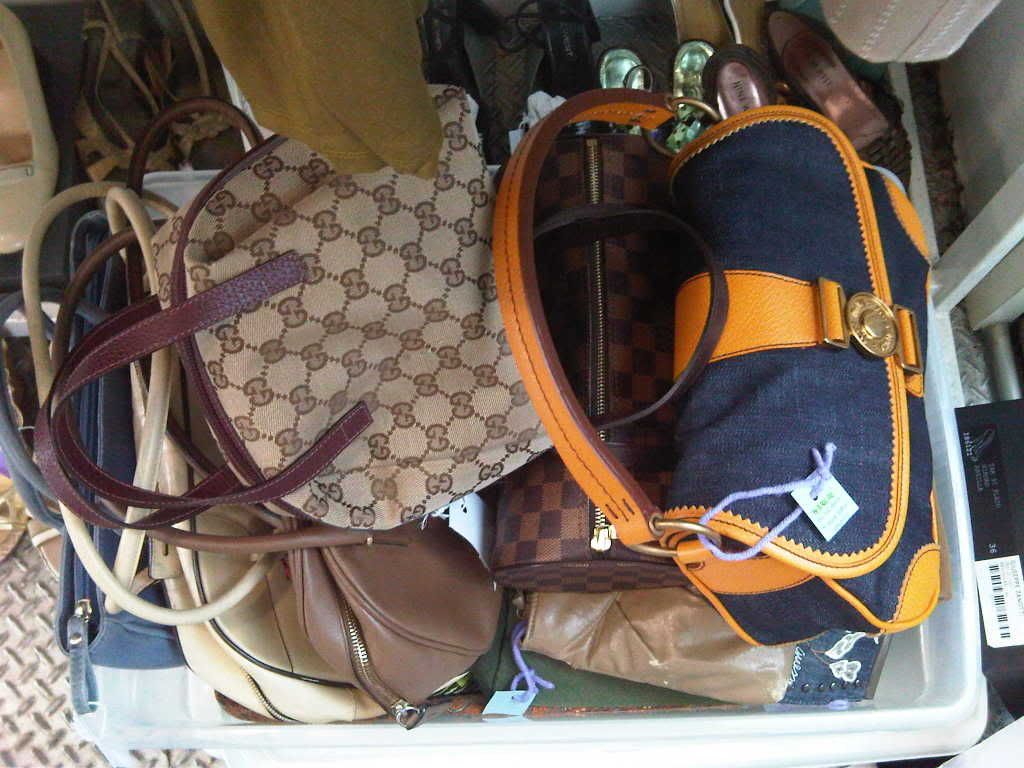 (a pair of CHLOE shoes for only Rp.300,000)
SOLD
in a second!!!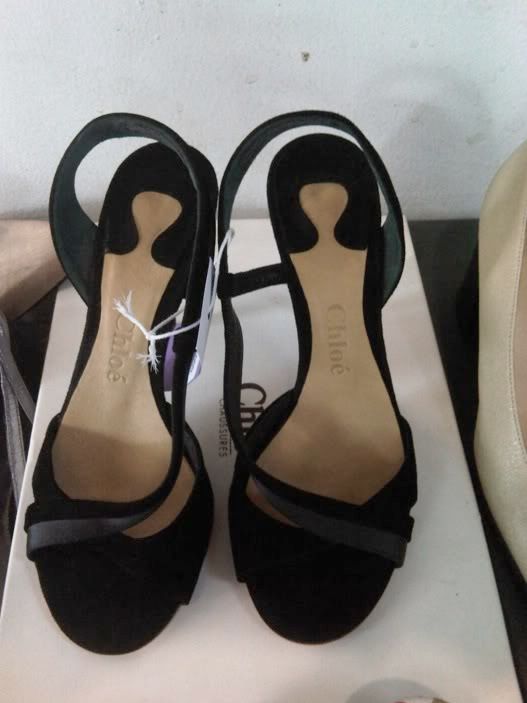 (Pictures of the tenants)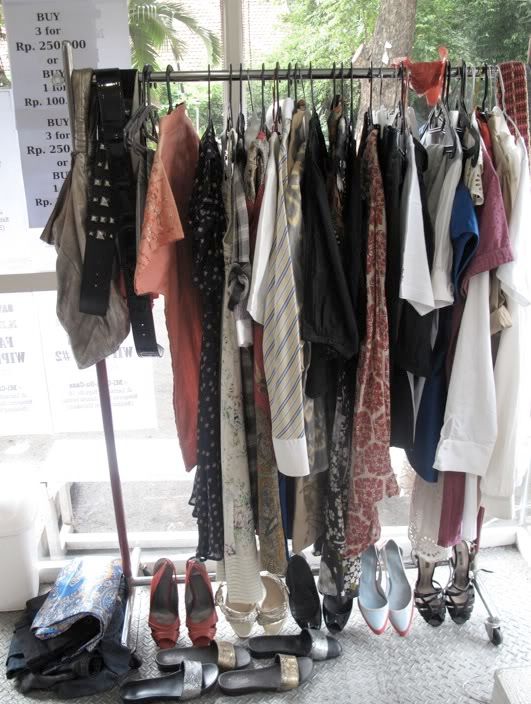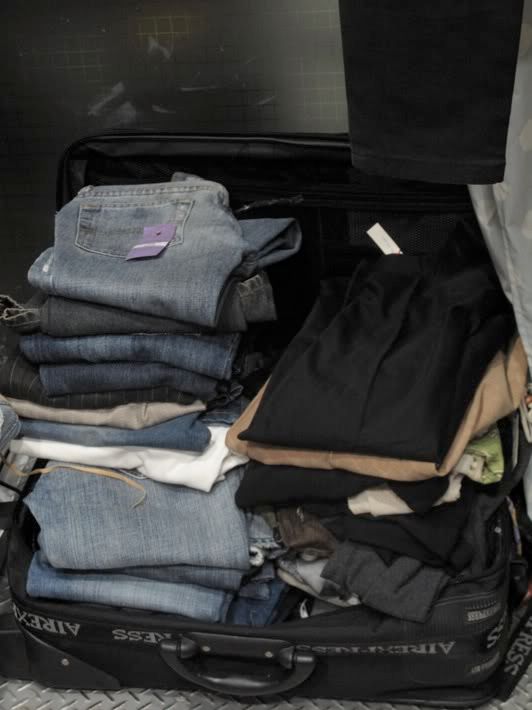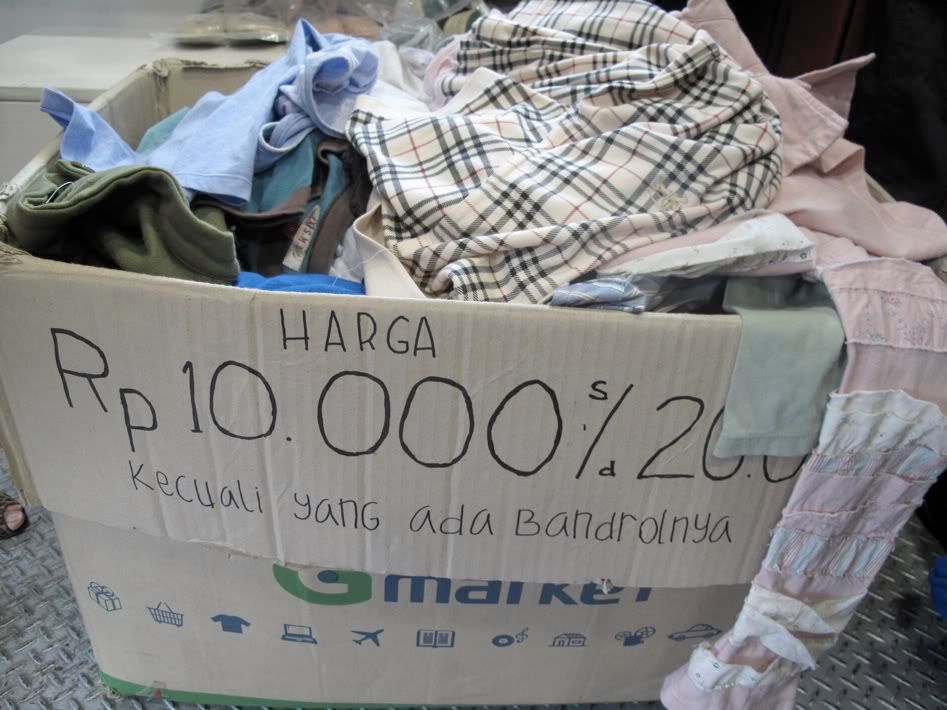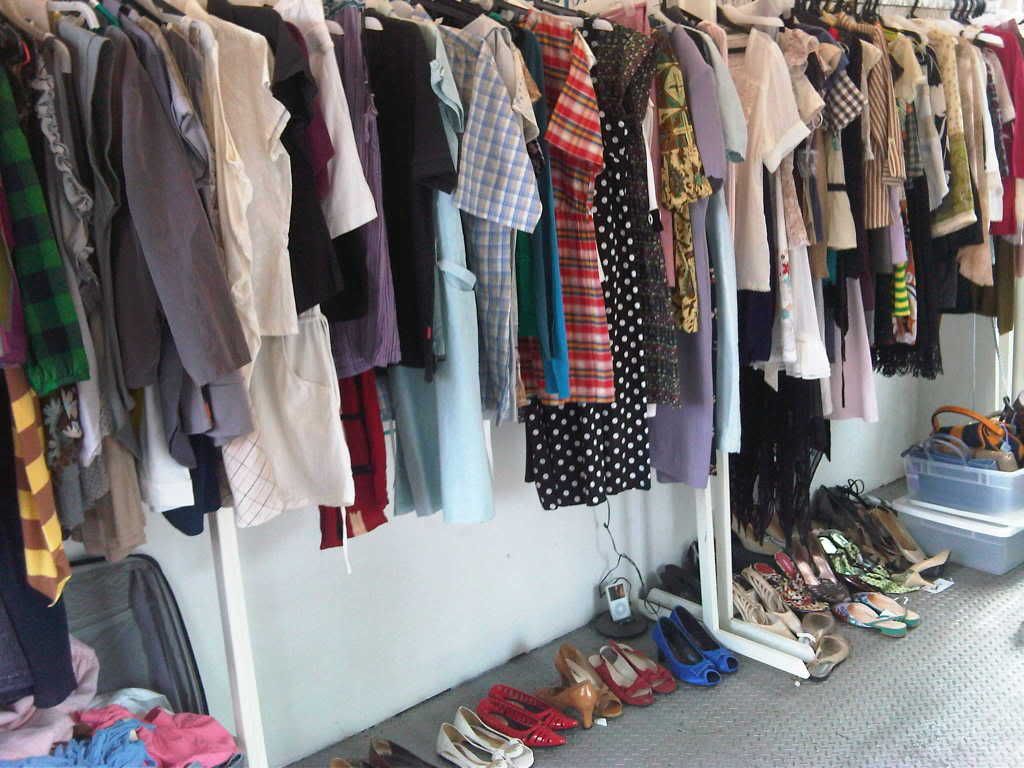 (Me as the Gate Keeper)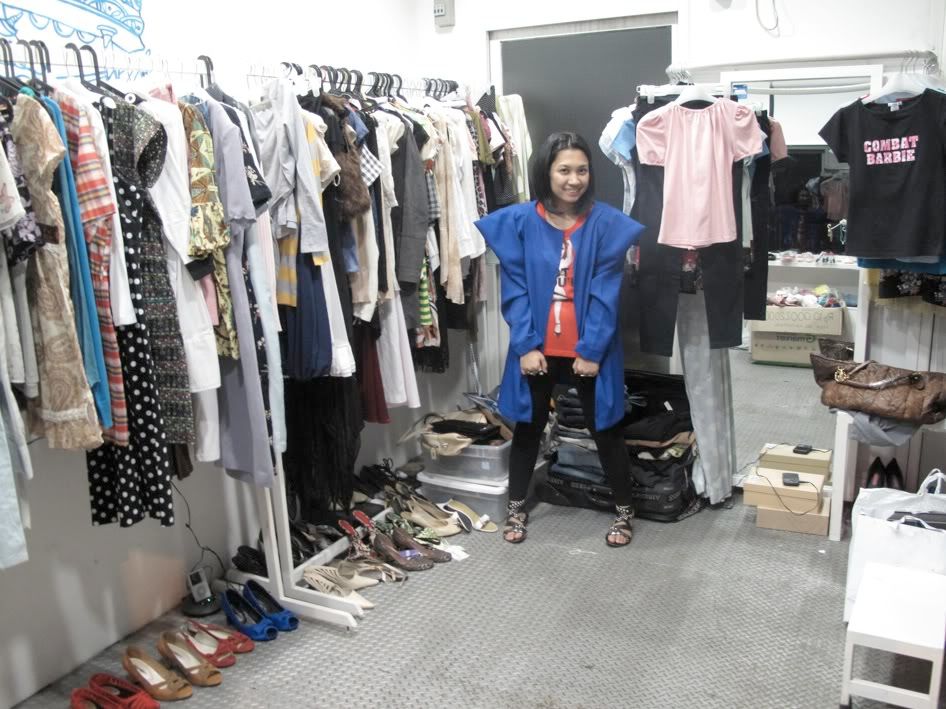 (The lovely costumers)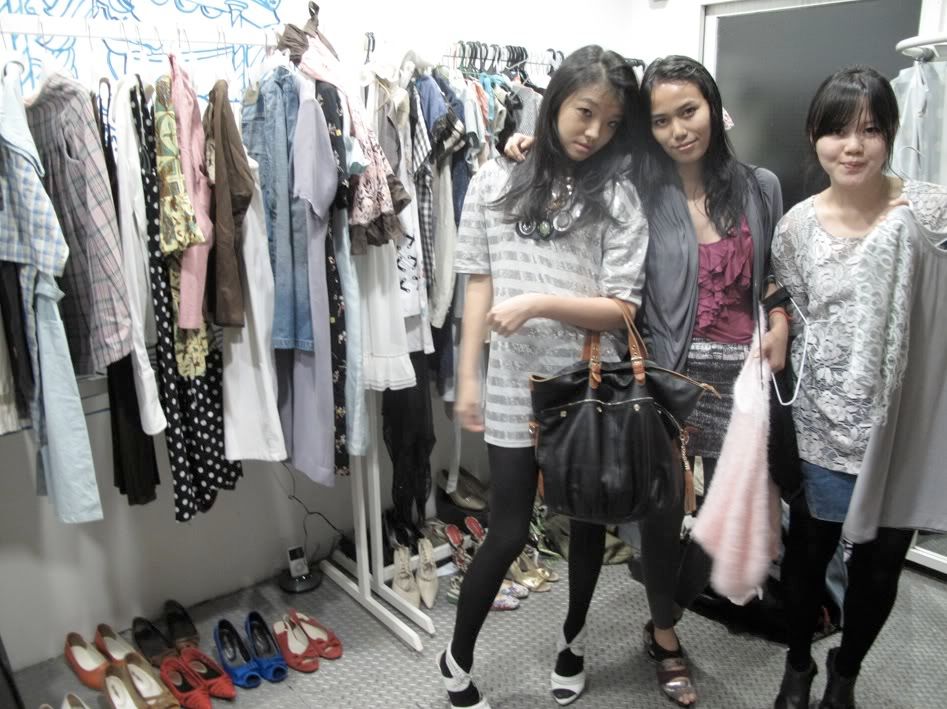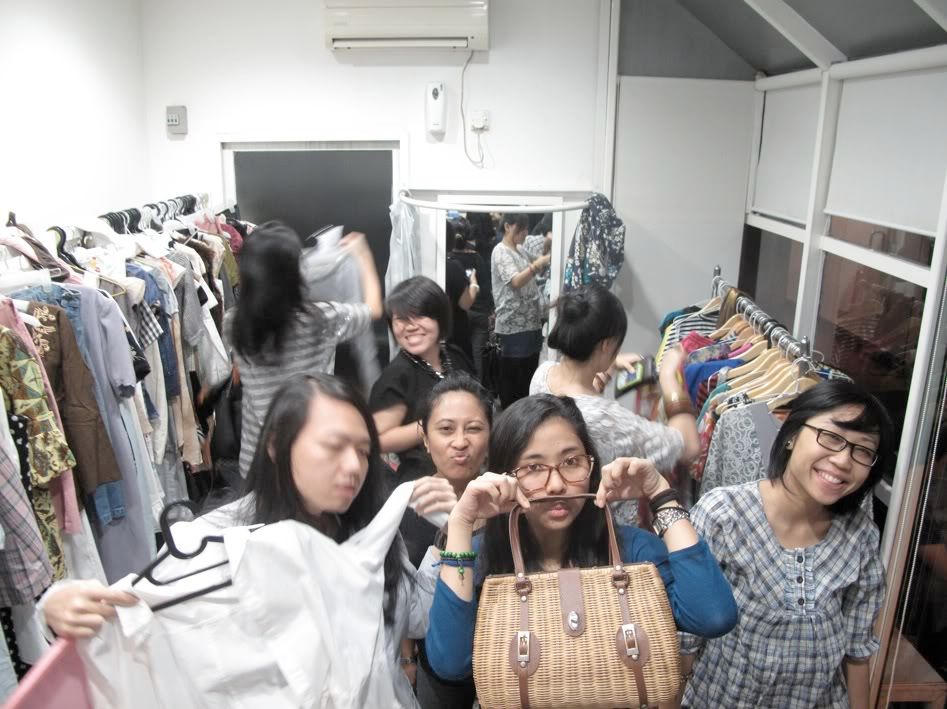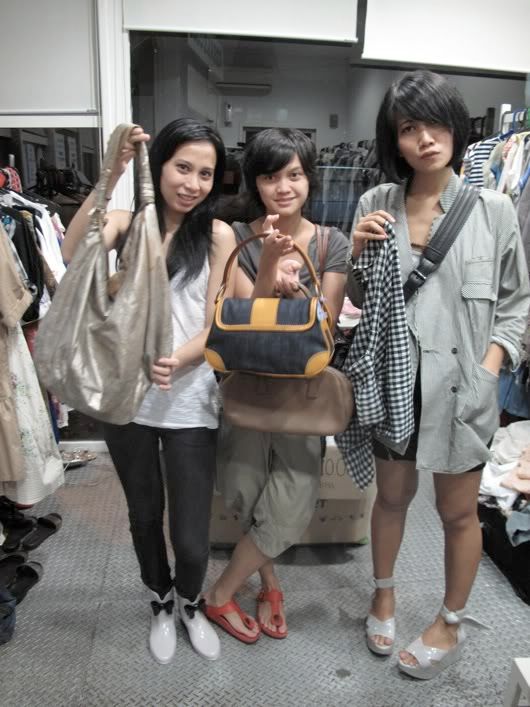 (Donna & Uti)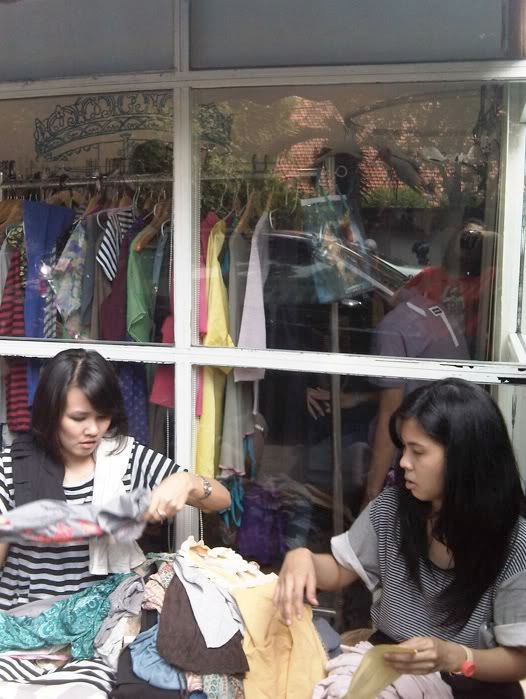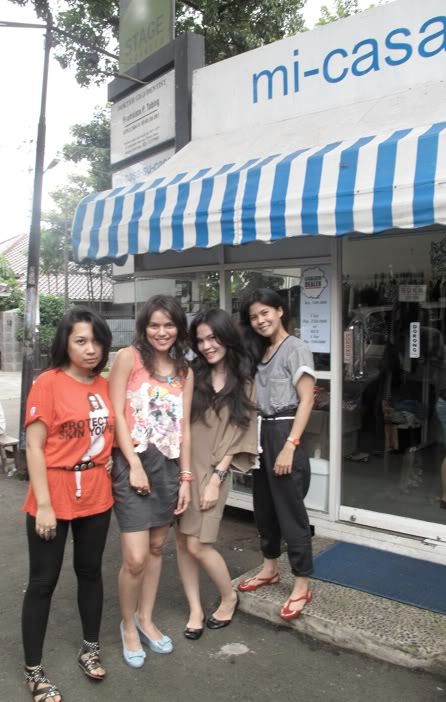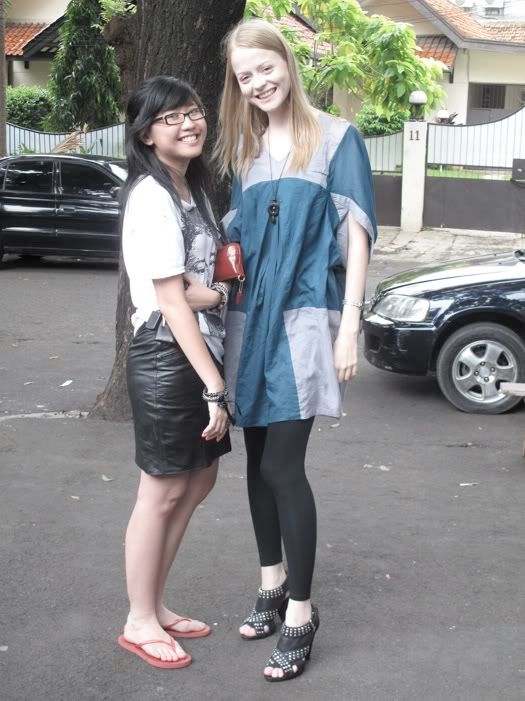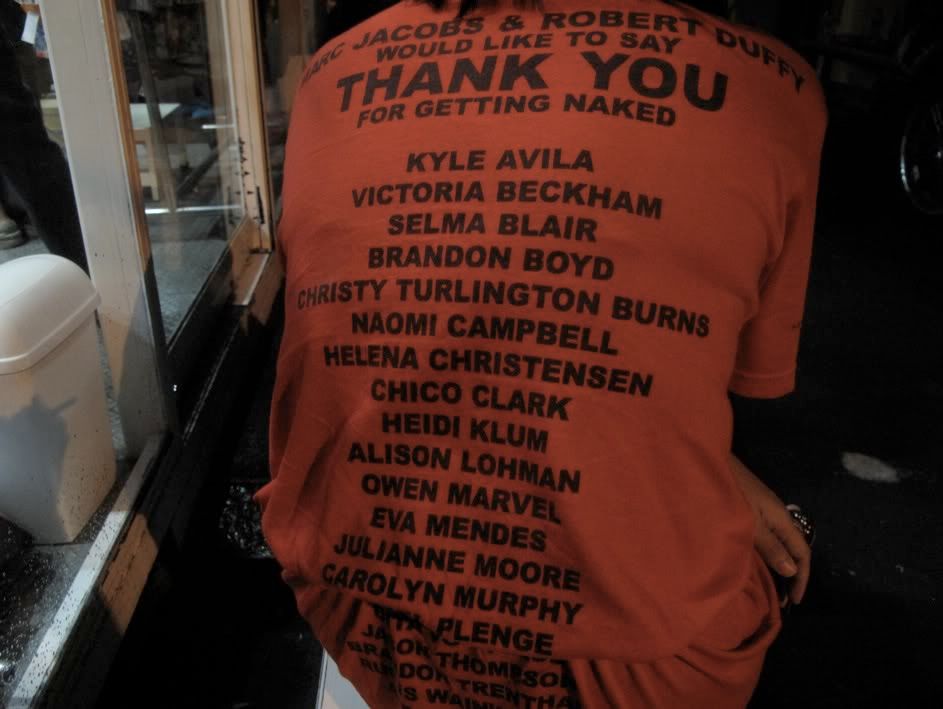 (a cute dog that actually was posing along side the shop)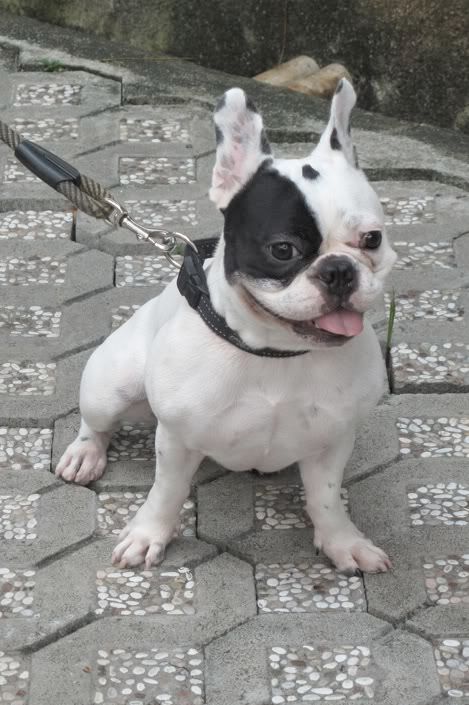 SEE YOU SOON...........................!!!!!!!